#U.S.A.
The Stanford Guide to Acceptable Words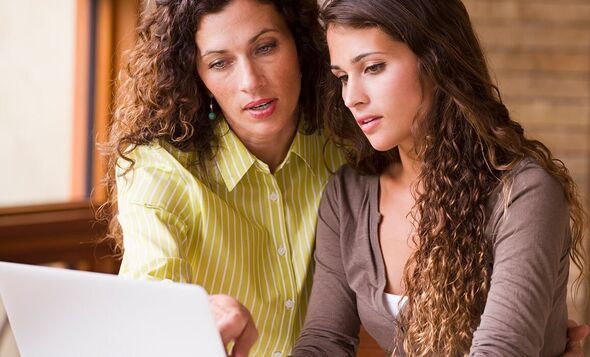 Empfohlen für Sie
#Science
#U.S.A.
#Health
In the summer of 2001 we took our younger son, two-year-old Jonathan, to the neurologist. He hadn't developed speech, never played with toys, and had a compulsion to stare at cracks in the pavement while flapping his hands. The diagnosis was almost instant: autism.…
#U.S.A.
#Trump
This time the president is not a victim of a witch hunt. The situation is entirely of his own making.…
#U.S.A.
#Trump
Millionen von Amerikanern verachten Donald Trump und denken wahrscheinlich, dass es gerechtfertigt oder zumindest ein guter, sauberer Spaß war, als die Hillary-Clinton-Kampagne gefälschte Beweise für geheime Absprachen mit Russland fabrizierte.…