#U.S.A.
The Stanford Guide to Acceptable Words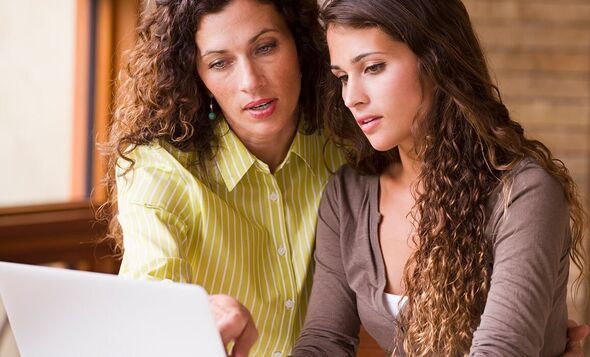 Empfohlen für Sie
#U.S.A.
#Trump
Millionen von Amerikanern verachten Donald Trump und denken wahrscheinlich, dass es gerechtfertigt oder zumindest ein guter, sauberer Spaß war, als die Hillary-Clinton-Kampagne gefälschte Beweise für geheime Absprachen mit Russland fabrizierte.…
#Politics
#Racism
#U.S.A.
Further, no single person has done more to damage Israel's standing in the world, especially among so-called progressives, than George Soros. His financial support has multiplied the influence of the two major organizations that have done the most to shift the left-wing paradigm against Israel.…
#Politics
#U.S.A.
#Trump
The Federal Bureau of Investigation received some shocking intelligence in 2018, suggesting the Russians might have compromised Christopher Steele's sources even before the opposition researcher began feeding his infamous dossier to the FBI. Just as shocking was the edict that came next.…