#U.S.A.
The Stanford Guide to Acceptable Words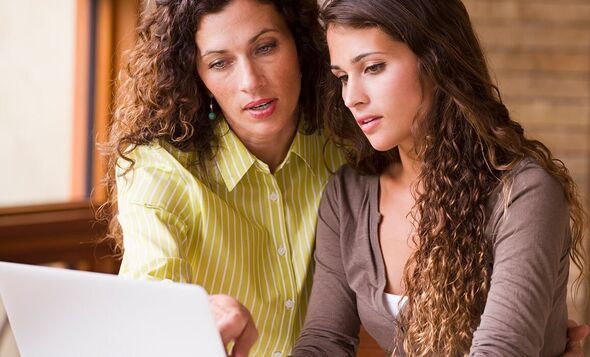 Empfohlen für Sie
#Politics
#U.S.A.
In den folgenden Tagen kampierten wir - der Journalist Matt Taibbi, investigative Reporter von The Free Press, Abigail Shrier und Michael Shellenberger, sowie die Free Press-Reporter Suzy Weiss, Peter Savodnik, Olivia Reingold und Isaac Grafstein - in einem fensterlosen, fluoreszierenden ...…
#Politics
#Software
#U.S.A.
The midterm elections of 2022 were many things—a shocker for Republicans, the possible end of Donald Trump, a win for centrist Democrats. Overlooked is the fact that they were also a big turning point for TikTok, the Chinese social-media platform.…
#U.S.A.
#Trump
#Politics
William Barr wurde am 14. Februar 2019 als Generalstaatsanwalt der USA vereidigt, inmitten der Schwierigkeiten, die Präsident Donald Trump mit der Trump-Russland-Untersuchung hat.…