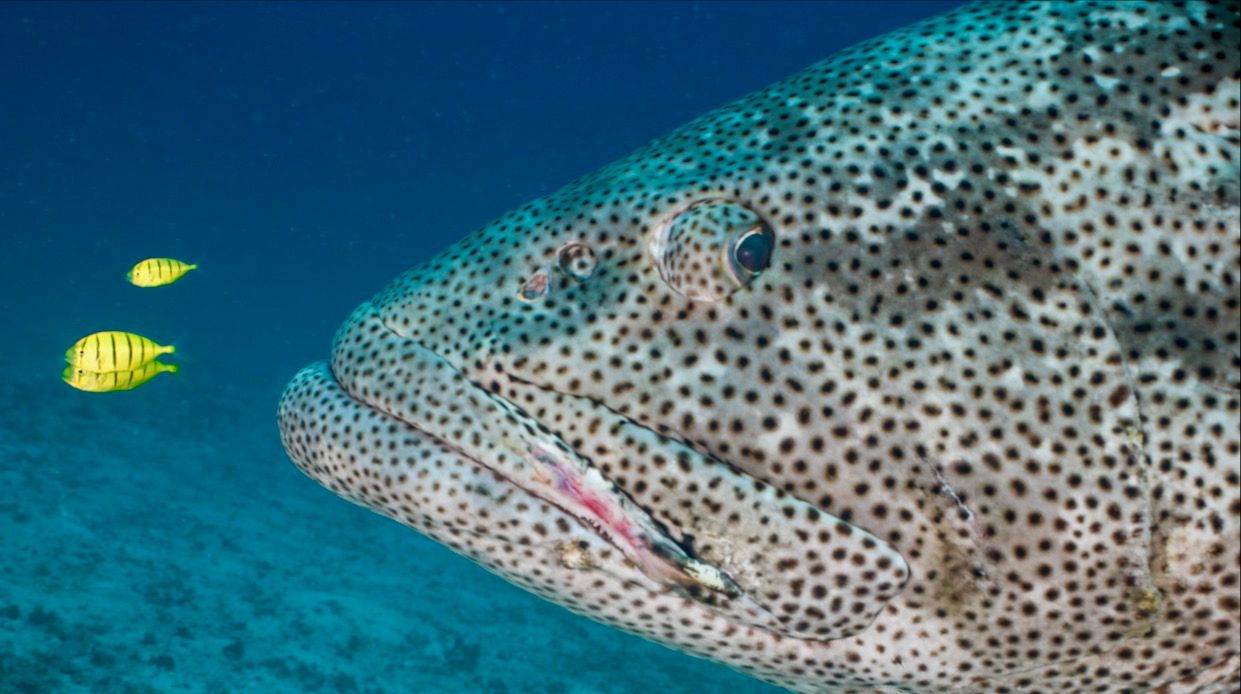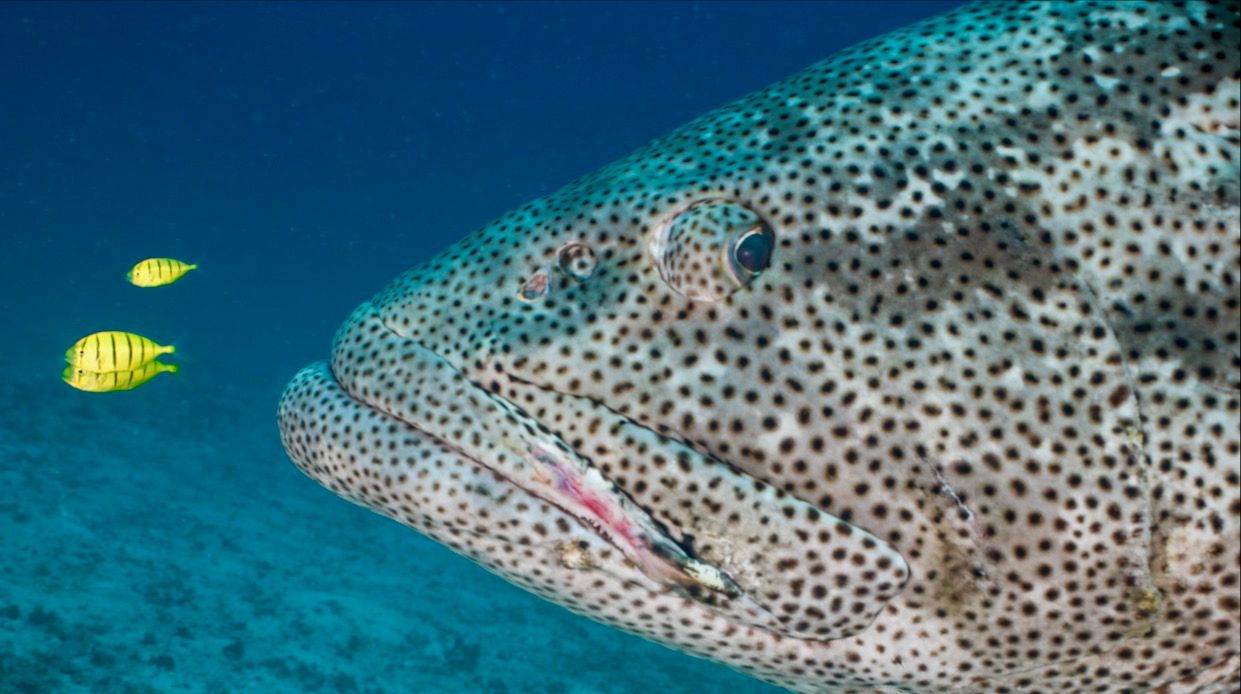 Many of the media headlines that give the impression the Great Barrier Reef is a ruin are based on aerial surveys by one man. The same Terry Hughes who incorrectly claimed the inshore reefs off-Bowen are now mud-flat. Paid not by an oil company, but rather the long-suffering Australian taxpayer through generous research grants, he gets to sit in a light aircraft and fly at about 300 metres altitude every few years and determine (by looking out the window) that the corals are badly bleached.
Hughes is a myth maker. The Great Barrier Reef is still beautiful. There are still colourful corals and curious fish.
Earlier this year, I went to the Ribbon reefs with Emmy Award winning cameraman Clint Hempsall in search of death and bleaching. Instead we found so much life as I explain in my second short film, just yesterday uploaded to a new page at the Institute of Public Affairs' website:
https://ipa.org.au/greatbarrierreef
The short film will only take 12 minutes of your time. The music was all composed by local Noosa guitarist Mungo Coats.
At the Ribbons, in January, the waters were so warm, the corals so colourful and the fish not at all frightened of me. In fact, as you will see in the film – a giant cod fish looked me in the eye, and more than once! He came back to me, again and again. We swam together. It was magical.
For me, the Ribbons at the Great Barrier Reef, are the most special and awe-inspiring place on this planet. I was so privileged to dive them with Clint Hempsall and so much thanks to Mungo Coats for putting it all to music.